Our Team
Dennis Milne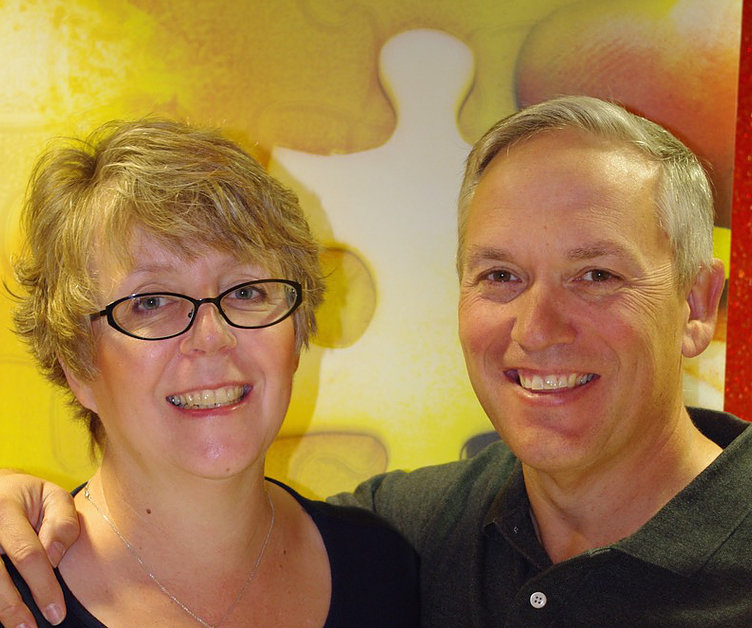 Pastor
dennis@odccsherwoodpark.com
Dennis and Ardell Milne have a heart for missions and for those who do not know the Lord. It is their desire to reach out to people from all walks of life, to love people where they are and to help lead them into a closer relationship with Christ. They have been in ministry for more than thirty years in a variety of ministry roles. They have been married for 35 years and have three children and four grandchildren. They see ministry and life as an incredible adventure with God and they would love to have you join them on it.
Bryan DeOliviera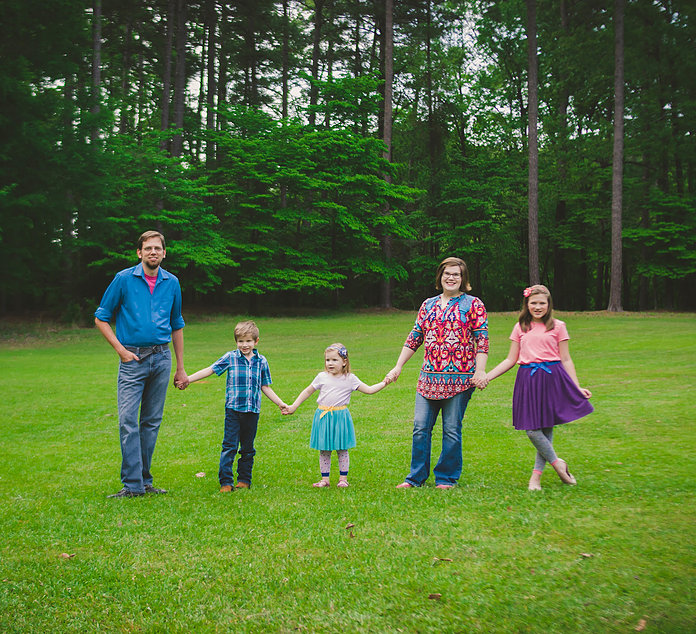 Co-Pastor
bryan@odccsherwoodpark.com
Bryan and Nikki have been married for 13 years but have felt the call to ministry before they met. When God put them together, they knew they would serve Him side by side. They have a love for people and serving in any way necessary. Their ultimate goal is to show God's love to everyone they meet and help them grow in a relationship with Jesus. Bryan has served in ministry for over 6 years. They have three loving, energetic kids: Adalinne, Porter and Evangeline.
Maddie Milne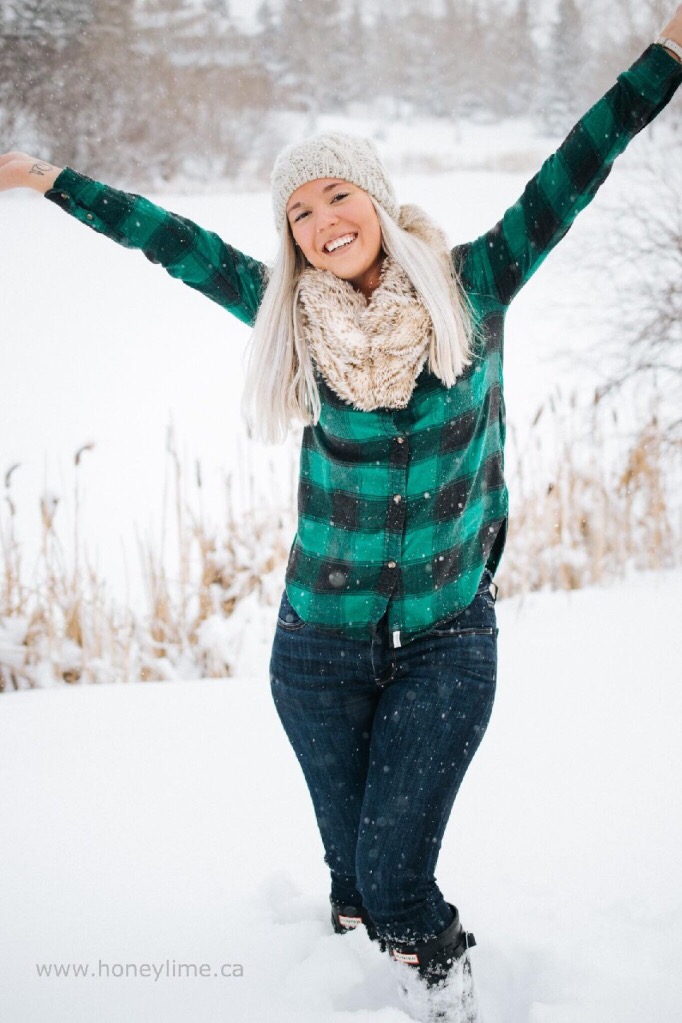 Worship Ministry
Maddie is passionate about music! She loves the Lord and desires to help people encounter Him through music. She has a music career that has blossomed in the Edmonton area and you can often find her playing in local cafes, venues, and other events as the featured artist. When you attend Open Door you will quickly know that God is the focus of our Worship through the music portion of the service.
Lina Langlois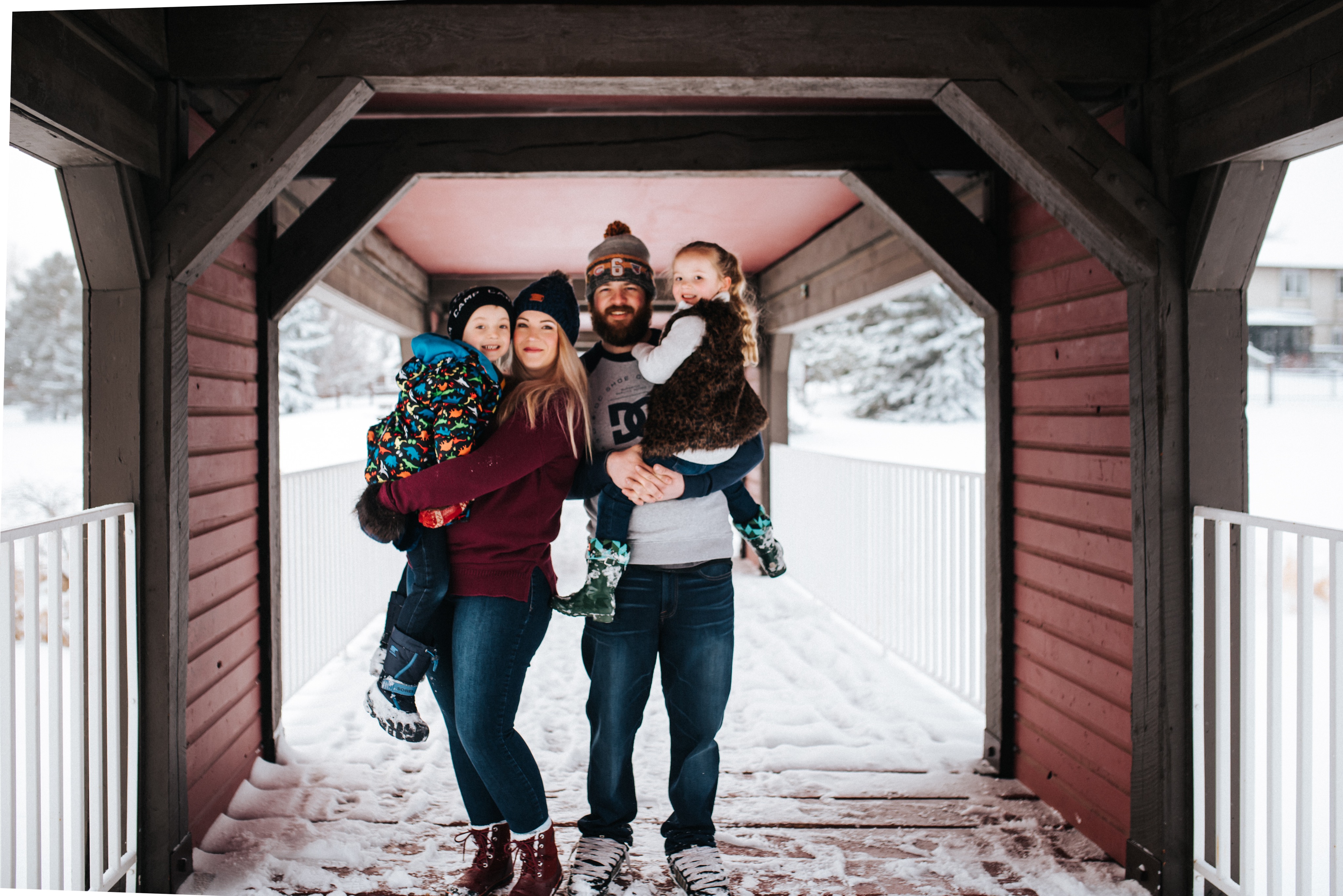 Church Administrator
Lina Langlois has been involved at ODCC from the very start of the church. She is a faithful servant of the Lord at the church and is willing to pickup the slack in any of the admin areas. Lina is married to Ryan and has two children, her family are all faithful attendees of ODCC. If you have any questions about Open Door she is a great source or if she doesn't know she will point you in the right direction.